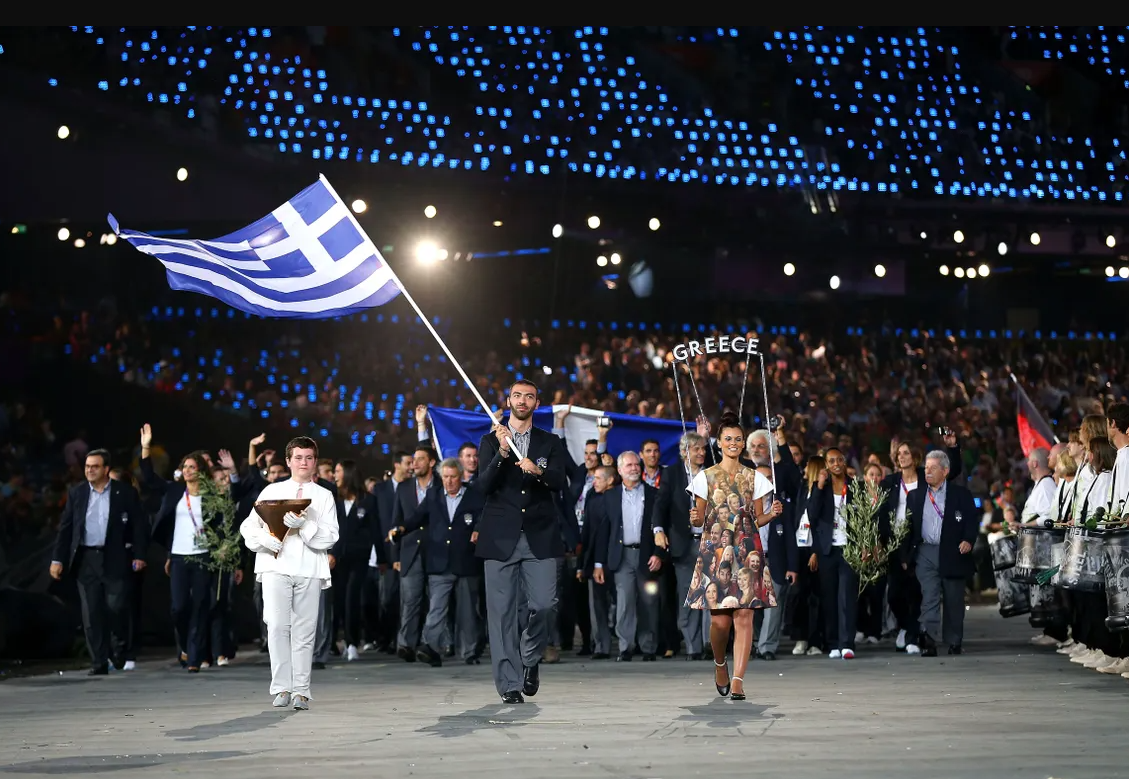 The Hellenic Olympic Committee is shocked by the tragic news of the death of Olympic champion Alexandros Nikolaidis at the age of only 42.
The taekwondo champion had fought many battles in his life from which he came out victorious, but this time he was unsuccessful, spreading deep sadness in the Greek sports and Olympic family.
In addition to his amazing athletic skills, he also stood out for his character and morals, which is why he was highly respected and appreciated by his opponents. In his honor, the Hellenic Olympic Committee decided to make him the flag bearer of the Hellenic delegation at the London 2012 Olympic Games.
Alexandros Nikolaidis was born on October 17, 1979. He was 2.01 m tall and practiced taekwondo as a child. He participated in the Olympic Games four times (2000, 2004, 2008 and 2012) in the +80 kg category. In 2004 and 2008, he won an Olympic silver medal each time, making all Greeks proud of his achievement.
The President of the HOC Spyros Capralos, the Secretary General Manolis Kolympadis and all the members of the Plenary express their sincere condolences to his family and loved ones.
Alexandros will never be forgotten!