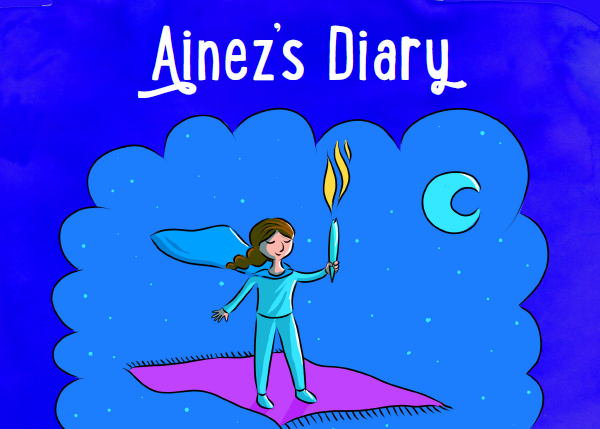 With the main objective of social inclusion through sports, the project, addressed to refugee children aged 6 to 12 years, hosted in open structures in or near Attica, gave these children the opportunity to have a special experience rich in sports activities in the emblematic Panathenaic Stadium. In addition, many of these activities also involved local children in order to strengthen social cohesion. In this way, the young participants succeeded in developing a strong spirit of teamwork and solidarity as advocated by the basic values of Olympism.
"Kids love sports" offered moments of joy and learning to more refugee children within the open structures where they are hosted, through the organization of sport activities and regular sports training with the support of volunteers and trainee coaches. A total of 4,974 children benefited from the project (55.5% refugee children).
The project was implemented by the Hellenic Olympic Committee with the co-financing of the European Union, while over 50 volunteers as well as Public Institutions and organizations contributed to its successful completion.
The President of the HOC and IOC member, Spyros Capralos, congratulated the contributors of the project for the excellent organization and perfect coordination and stressed once again that the HOC will continue to support the refugee population by promoting the values of Olympism, such as friendship, solidarity, and support to disadvantaged populations.
The Hellenic Olympic Committee presents the project "Kids love sports" and its results in an original illustrated version, wanting to capture in this way the joyful mood and the exciting experience that this project has left behind.
Please find the illustrated book under the link below:
https://heyzine.com/flip-book/79296396b9.html